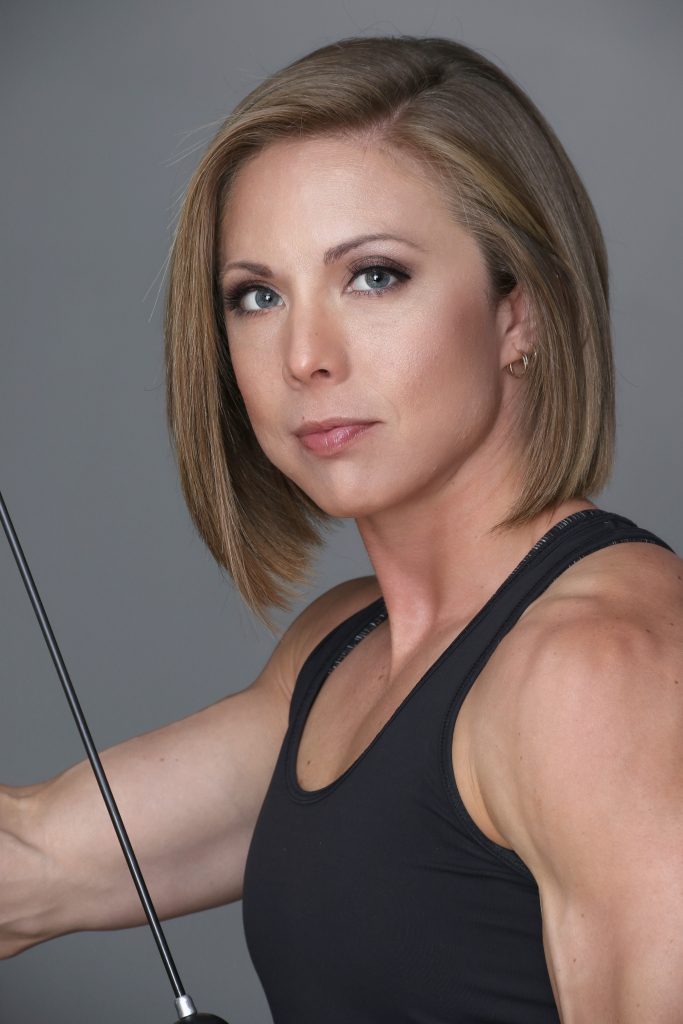 I am a personal trainer who as a passion to help people see their potential so they can see through the lies they and others tell them and start living their best life.
I am 35 years old and a follower of Christ. Travis and I have 2 little girls, Elizabeth and Jaycee.
I have a passion for helping people see their potential and worth. In the past I have dealt with my own anorexia and body dismorphia. I have felt useless, worthless and unwanted. I have been through pregnancies, health problems, financial stress; you name it, I can feel for you.
I started this journey by growing closer to God. I have always been in the church (my dad is a pastor) and I was saved, but I never took advantage of getting to know God like a friend. I started to see me through His eyes, I started to realize my worth and strength.
I am still learning so much about so much, but I love to share what I know now with people, so ask away.
I am certified in Personal Training, Bodybuilding, Youth Exercise, Speed Agility & Quickness, and Sports Nutrition. Call, e-mail, visit…..just start, you are worth it. Period.