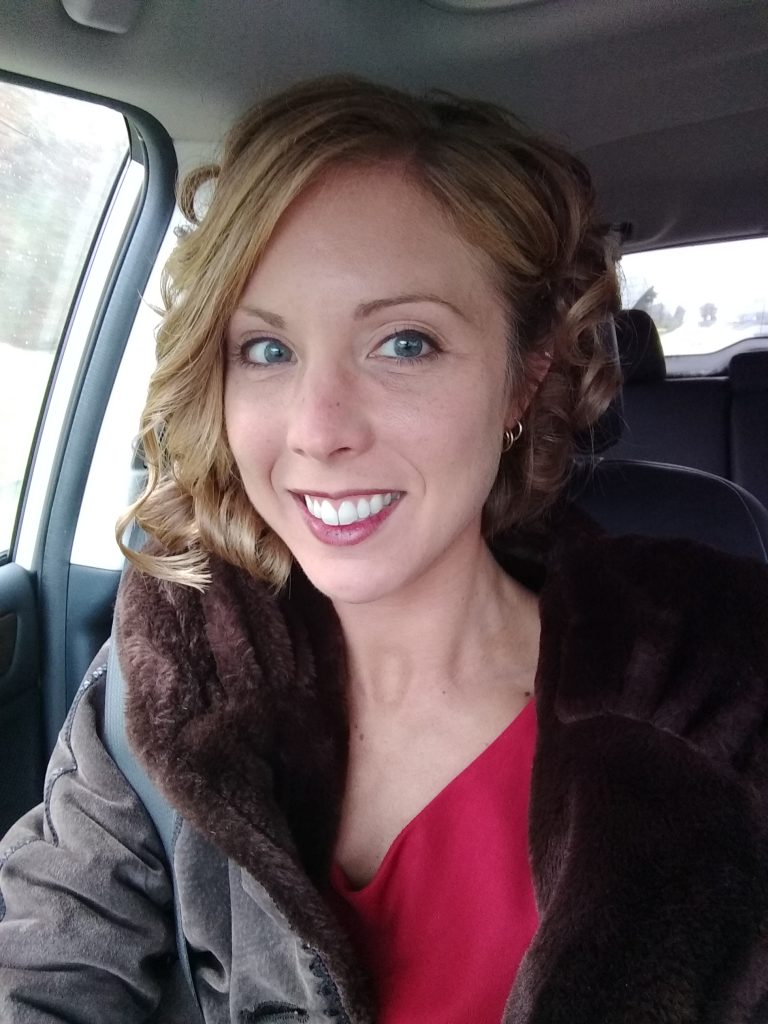 I am a personal trainer and motivational speaker who as a passion to help people see their potential so they can see through the lies they and others tell them and start living their best life.
I am 33 years old and a follower of Christ. Travis and I have 2 little girls, Elizabeth and Jaycee. We graduated in 2005 and got married in 2006. In 2009 Travis built our home and we started our family in 2012. Elizabeth, our oldest, was born with Pierre Robin. This caused her to be born at 30 weeks, spend 3 months in NICU and go through multiple surgeries to correct her small jaw and cleft pallet. She is doing wonderfully today, you would never know. Jaycee came along in 2014 and has been a spit fire. She was born happy and healthy.
I have a passion for helping people see their potential and worth. In the past I have dealt with my own anorexia and body dismorphia. I have felt useless, worthless and unwanted. I have been through pregnancies, health problems, financial stress; you name it, I can feel for you.
I started this journey by growing closer to God. I have always been in the church (my dad is a pastor) and I was saved, but I never took advantage of getting to know God like a friend. I started to see me through His eyes, I started to realize my worth and strength.
I am still learning so much about so much, but I love to share what I know now with people, so ask away.
I am certified in Personal Training, Bodybuilding, Youth Exercise, Speed Agility & Quickness, and Sports Nutrition. Call, e-mail, visit…..just start, you are worth it. Period.